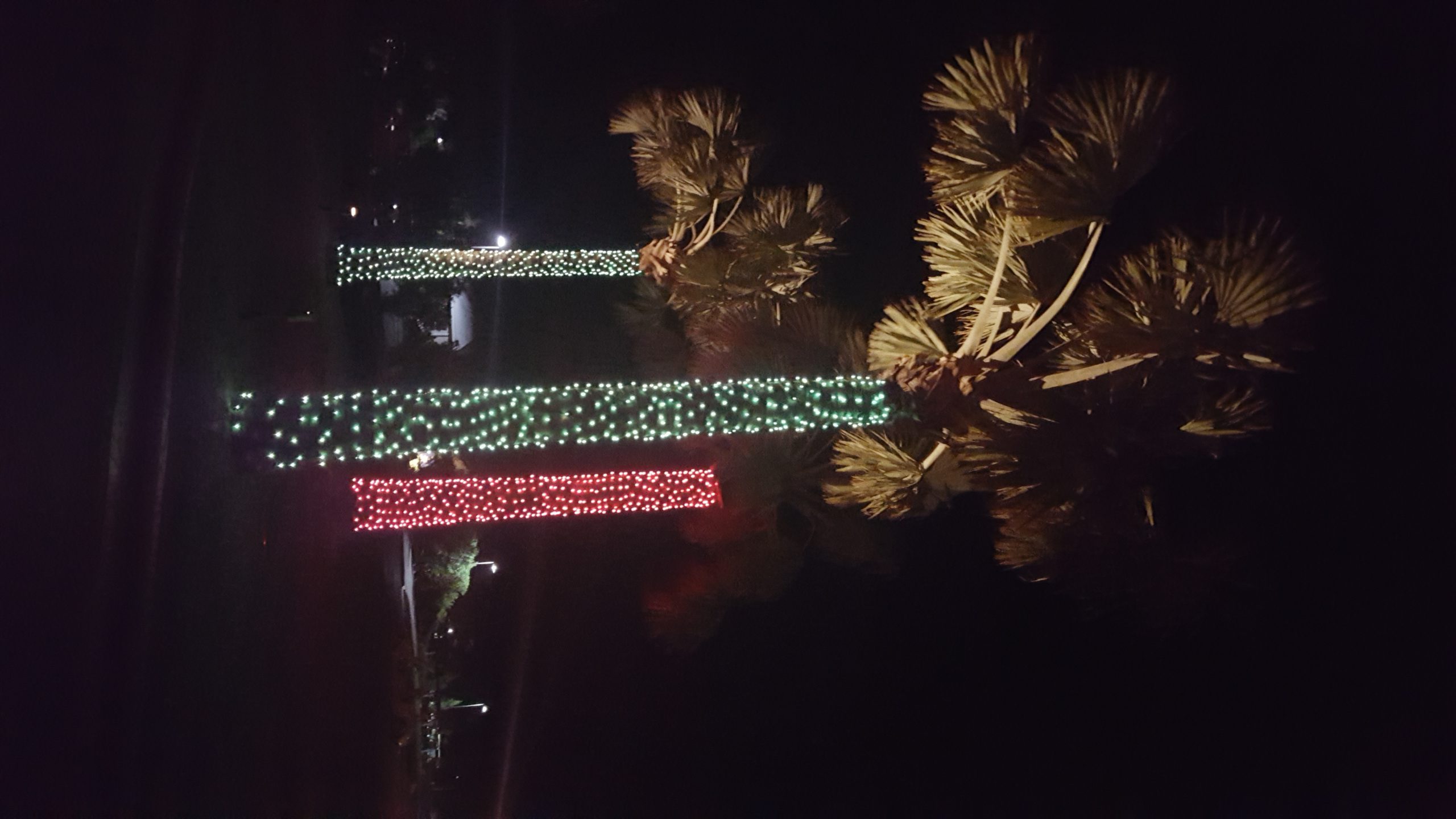 Last Minute Holiday Tips
(Let me just clarify, I know this photo has nothing to do with a healthy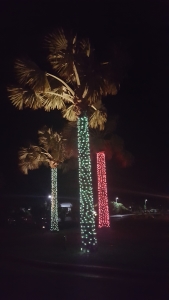 lifestyle, but it's got a holiday feeling and they're palm trees –
what's more relaxing than seeing those in your inbox?!?)
There are some "holiday tips" that can be used year round. The challenge is trying to remember them on a regular basis! This blog post features some tips we gained at a luncheon seminar put on by the Women Lawyers of Franklin County which featured a presentation by two Columbus attorneys, Stephanie Hanna (OSBA) and Simi Botic (health coach).
Stephanie and Simi offered simple tips to start a practice of self-care in three areas of our lives that can wreak havoc on our health, our diet, and our sanity! Here are just a few of their great tips:
Relationships
Plan social events that do not revolve around food/alcohol (workouts, spa dates, walking, activities)
Create a list of ways to nourish yourself that don't involve food (perhaps 3 that are free and 2 splurges!)
Focus on the important ones
Stop criticizing and judging other women (friends, family, and even celebrities)
Career
Learn to take deep breaths
Bring or order healthier lunches
Set boundaries
Take walking lunches
Health
Drink more water
Eat in peace
Eat breakfast
Eat to nourish and celebrate your body
With the holidays on top of us, everyone's life gets a little more hectic, so don't try to make a lot of changes all at once. Pick one or two of these to focus on at a time and then gradually add another. Thinking you need to change many habits all at once will set you up for failure. One of my favorite messages is, "Forgive yourself for your inability to be perfect." Perfection cannot be achieved, but, rather, setting a goal to make yourself better than you were the day before is manageable.
You can find many more inspirational posts on Simi's blog.
My wish for you is that you enjoy the holidays, enjoy the people in your life, and take the time to nourish your spirit!

ABOUT THE AUTHOR:
Angie Starbuck is a court reporter in Columbus, Ohio, and the owner of PRI Court Reporting, LLC. Connect with her on LinkedIn and Google+.
Download the Deposition Scheduling Checklist