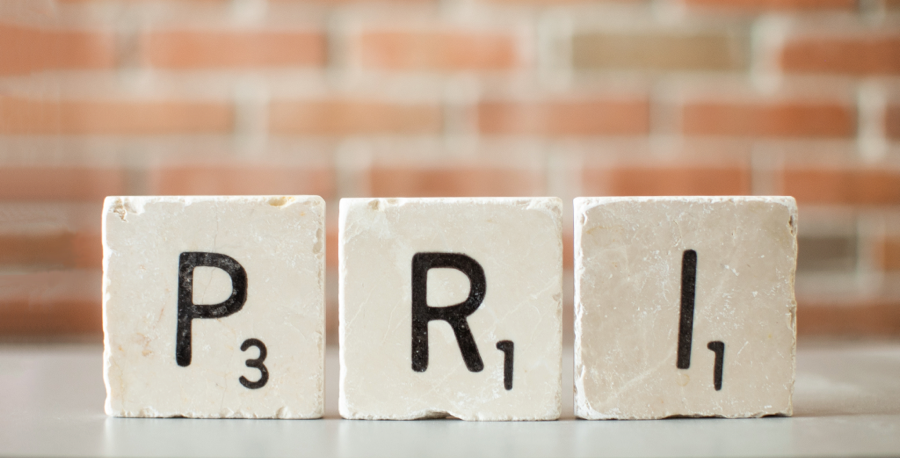 Is Your GPS Set to the Right Destination?
Every year the National Court Reporters Association holds a Business Summit for court reporters and firm owners to network with other firm owners and gain business tools to help with their success.
While attending the Business Summit this year, we attended a session that was presented by a very engaging speaker by the name of Karim Ellis. He was full of personality and was able to present his ideas and message in a very relatable way.
One of his sessions was called "GPS Your Success." Here's the theory: When you enter your destination into a GPS, that GPS will focus solely on getting you to that destination. You may take detours, you may have distractions, but that GPS stays focused on the destination you entered.
How does this relate to your life and career? Setting a goal and achieving it is similar to using a GPS to arrive at your destination. Here's how Karim described the similarities:
Set a goal/vision. You have to set your vision or goal that you want to achieve. It could be long-term or short-term. This is like setting the address in your GPS.
Clarity helps the journey. Be very clear and specific about how you will achieve that goal. Remember, the opposite of clarity is confusion. If you don't have specific steps to reach your goal, you'll easily get off track or confused about your goal. Imagine if your GPS gave you unclear directions – would you be able to reach your destination as easily or quickly?
Connectability vs. dead zones. Who are you connecting with to help you achieve your goal? Do you have an accountability partner? Are the people you are connecting with helping you to achieve your desired goal? What are your dead zones? Dead zones could be friends, family, or even your job. What stops your GPS from working towards your goal?
Dealing with distractions. While distractions will come along during your journey, if you have a stated goal, clarity on how to achieve it (even if there are distractions) you can get back on track towards your goal. Just like a GPS stays focused only on the address you enter; it will keep recalculating and getting you back on track to your destination.
Are you loyal? Check the history log on your journey – have you entered lots of "addresses" that don't get you to your ultimate goal? Are you staying loyal to your path towards that goal?
This analogy seems to be relatable to a personal goal, professional goal, and even students working to get through school. Think of your journey towards a goal as being similar to traveling with a GPS. Applying these principles will help you stay on track and achieve that goal you have set for yourself!
Happy travels!!
ABOUT THE AUTHOR:
Angie Starbuck, RDR/CRR/CRC is a court reporter in Columbus, Ohio, and the owner of PRI Court Reporting, LLC. Connect with her on LinkedIn. You can also follow PRI Court Reporting on Twitter and Facebook.
You can find more information about Karim R. Ellis here or on Twitter and Facebook.