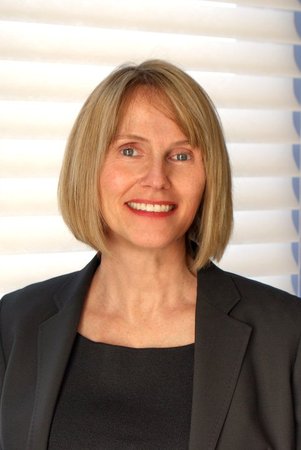 In Memory of Linda Sturm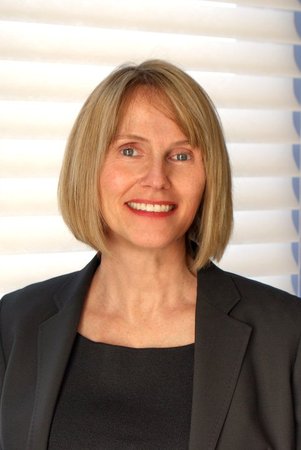 1955-2017
Our hearts are very heavy today after the passing of one of the co-founders of PRI, Linda Sturm. Linda co-founded Professional Reporters, Inc. (PRI) in 1980 and worked tirelessly to advance the court reporting field as well as the CART/captioning field. She was a leader in Columbus in both areas, which is demonstrated by being one of the first to provide realtime translation in depositions and developing and providing closed captioning for WCMH.
Linda had the opportunity to work alongside some of the best attorneys the city of Columbus has had. She often traveled with her clients to depositions and has been as far away as Germany, Slovenia, Norway, and Spain. She enjoyed attending depositions and meeting face-to-face with clients. Her Christmas parties from the early days of PRI are legendary!
Linda also had a great sense of humor, was thoughtful and giving, and led by example. Many court reporters attribute their success as a reporter to the mentorship of Linda.
She believed in sharing her expertise and experience with others, and did so by mentoring many young court reporters (and even some with more experience!), and by serving our associations at both the state and national level. Linda was a past president, vice president, and district director of the Ohio Court Reporters Association, and she worked diligently with the Ohio Supreme Court on the Task Force on the Certification of Court Reporters. She was very strong in her advocacy of our profession.
Most importantly, Linda touched the lives of many of us who were lucky enough to cross her path, both on a personal and professional level. Many court reporters in the Columbus area have either worked with Linda or worked for her at PRI, and she was a true leader and mentor. She encouraged us to push ourselves as reporters, instilled confidence in our abilities, and encouraged us to participate in our state and national associations.
Linda had such a positive attitude and she would encourage us to be grateful for everything we've experienced. However, we can't help but mourn the loss the court reporting profession, the legal community, and the CART/captioning community is experiencing today.
The words of the Wisconsin Court Reporters Association sum up the important role Linda has played in PRI over the years and how she will continue to guide us.
Our past began with you
Our present is because of you
Our future will always know you
Your contributions will live on forever