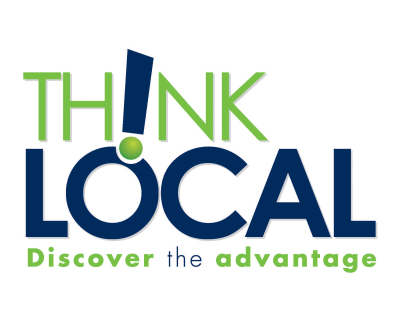 Benefit From Your LOCAL Court Reporting Firm Relationship
There are many small, individually-owned court reporting firms in cities dotting the United States map.  Many of these firms are owned by a former or current court reporter themselves.  They understand the business of court reporting, how to keep a record of proceedings with a great degree of accuracy.  They build personal relationships with their attorney clients and the paralegals and assistants they work with.
Local court reporting firms have to fight to keep their business and to obtain new business, and the Goliath they are competing against are "national" court reporting firms.  These "national" firms hire outside sales representatives to market their firm and contract with insurance companies and offer lower rates and incentives in exchange for their business.  They entice you with the offer of having a court reporter in any city you may be traveling to.
In reality, these national firms do not employ court reporters all across the country, nor do they have offices across the country.  They will subcontract with local, independent court reporters, and even court reporting firms, in whatever city the attorney is traveling to.  Sometimes attorneys will call a "national" firm to cover a deposition in their hometown and the national firm will subcontract with local court reporters, whom the attorney could have hired himself and avoided the high costs of working with a national firm.
Many local court reporting firms can offer the same services the "national" firms provide, usually with better customer service and personal relationships.  In most cases, the reporters working with that firm are long-time employees.  Your local court reporting firm can save you time and money, while offering you the great customer service you've become accustomed to.  No matter what city you are in, if you want to build a relationship with individuals who are as interested in your success as they are in their own, please consider working with your local court reporting firm.
ABOUT THE AUTHOR:
Angie Starbuck, RPR/CRR, is a court reporter in Columbus, Ohio, and the owner of PRI Court Reporting, LLC. Connect with her on LinkedIn and Google+.
Download the Deposition Scheduling Checklist
Photo credit: Lancaster Chamber: http://www.lancasterchamber.com/article.aspx?page=thinklocal